New members are always welcome

Benefits of membership
Full joint ownership with the ability to vote and help shape the future of the club.
An established club which re-invests in the course and clubhouse.
The course wide irrigation system has been completed in 2021 and plans are in place for further expansion and improvements.
An excellent clubhouse that offers a fantastic social venue with an enviable reputation for food and hospitality that all family members can enjoy.
Induction meetings for every new member ensure a warm welcome from the outset.
Both men and women will quickly make friends via invites to join golf groups, playing matches and enjoying club nights, Sunday carveries and much more.
Kevin Evans, Head Professional, heads an excellent fully qualified team of golf professionals. Teaching programmes are designed for golfers from beginners to the experienced including very low cost coaching for juniors.
Very affordable membership schemes specially designed for those who would like to give golf a try ' Get into Golf .
Reciprocal golf at several local golf clubs.
County Card giving discounted golf at over 1300 clubs nationwide.
Discounts at a range of local partner business - member benefits .
Golf Guard Insurance - All members are automatically* covered the Club's Golf Guard Insurance. * Members are only added to the policy when joining at the beginning of the year with renewals or each year upon renewing. Members joining or renewing part way through the year outside of renewals will not be covered.
Conveniently located on the Bedfordshire and Buckinghamshire borders.
There are so many more benefits than you may first imagine here at Leighton Buzzard Golf Club.
Golf is for Women and Girls Too!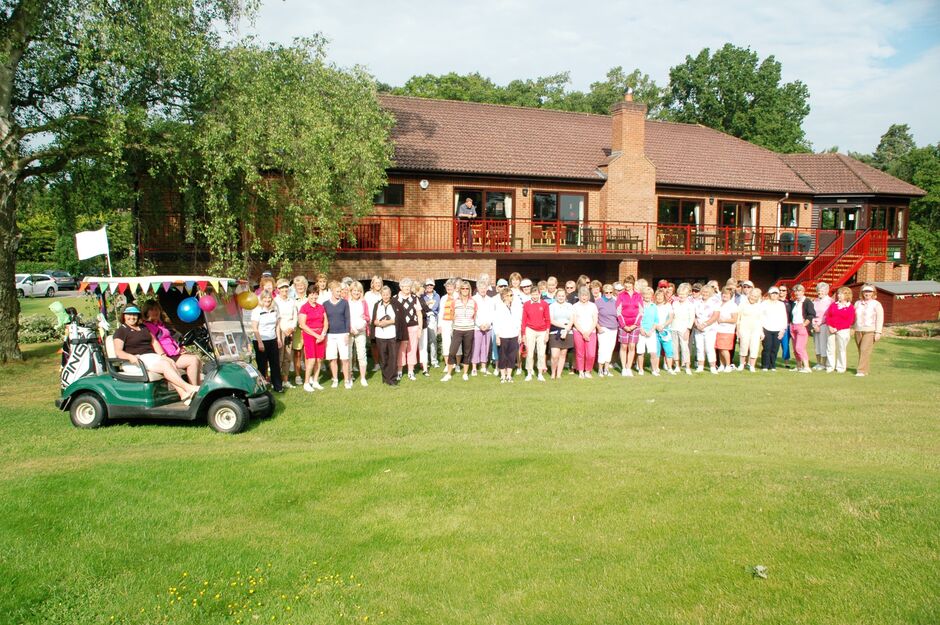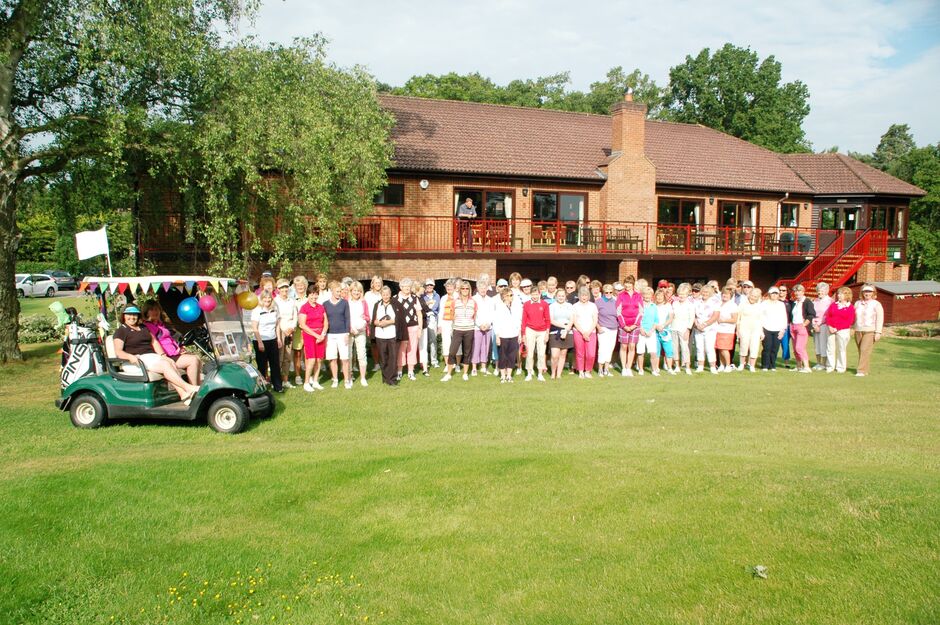 Our club has always warmly welcomed women and girls to enjoy golf. Our club has a vibrant and successful ladies section with several of our players progressing to represent the county.
We take the safeguarding of our members and visitors very seriously.
To speak to someone in complete confidence regarding a safeguarding issue or concern, please refer to section 7 - Useful Contacts (page 16) of the Club's Safeguarding Policy.
For subscriptions information and an application form please make an enquiry or phone 01525 244800 or email office@lbgc.co.uk, and come in for a friendly chat with one of our team about membership or simply starting golf.