Kevin Evans - Club Professional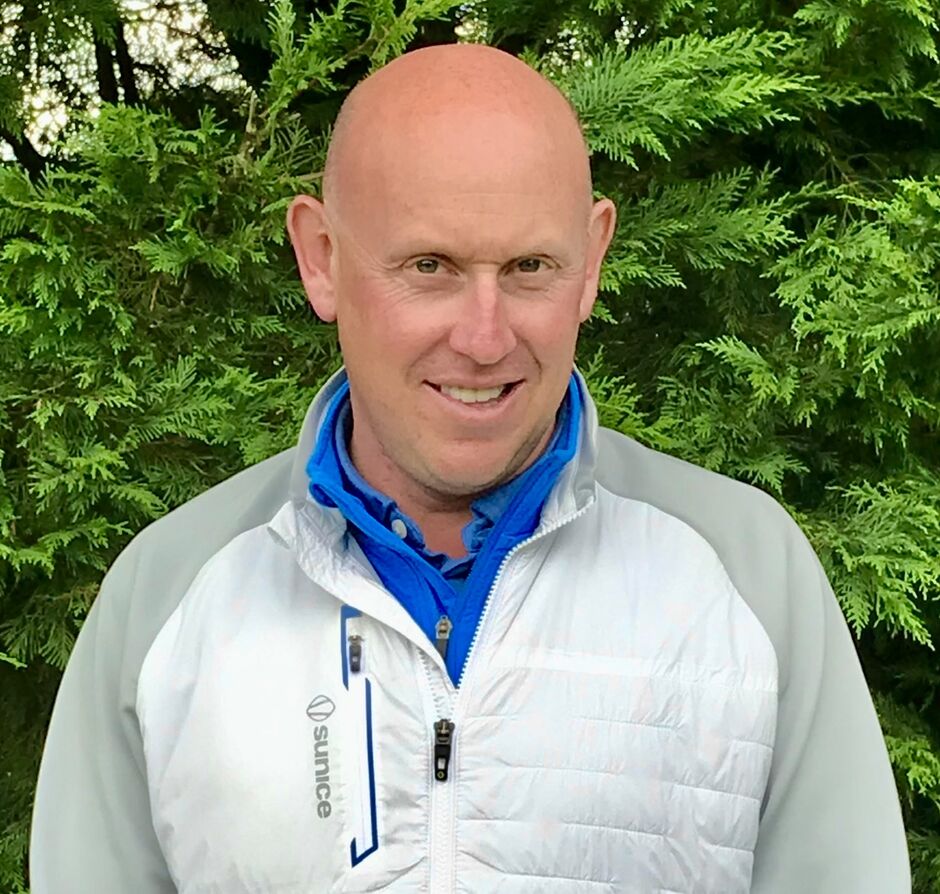 28 years of experience in the golf retail industry
Ensuring you have the right choice of equipment for you. Performance matters
All about being the best you can be and enjoying your golfing journey. Feeling good on the course course to play your best.
I have just been appointed as the Head Professional of Leighton Buzzard Golf Club in March 2023 from a 7 year term at Arkley Golf Club and recently coaching at Chesfield Downs Golf & CC.
The Professional Shop will make a very positive impact with members and visitors to the club and we look forward to extending the best service and competitive prices in the area .
I started my career in the golf industry in 1995 when I started work as an assistant at the club where I was a junior, East Herts Golf Club. My PGA training commenced in 1996 under Head Professional Stephen Bryan.
After 4 years I moved onto Bishops Stortford Golf Club with the same Head Professional Stephen Bryan and developed myself as a coach and Head Assistant. In October 2004 I gained the position of Joint Professional at Bishops Stortford having a successful retailing business. This enabled me to add to more expertise in coaching, club fitting, golf retailing and event management. Following I had 7 years at Stevenage Golf Centre delving more of a coaching role developing juniors, ladies golf and bringing new dynamics to the club.
I have played over the years but always enjoyed life at a golf club, I've won events and having carded a round of 60 was a great feat.
My passion has always been at a members club on the day to day involvement being able to help all golfers to achieve. Playing this game is amazing and its to be enjoy every minute of it.
I will be looking for a long relationship with Leighton Buzzard Golf Club and help see the club grow year on year.
Yours in Golf
Kevin Evans
Coaching Profile
Kevin has 25 years of experience as a Professional, coaching players of all abilities and ages, from elite to novice.
Every client has different needs, and Kevin's tailored coaching style has proved very successful in increasing skills and reducing handicaps for golfers of all levels.
Kevin is friendly and enthusiastic and enjoys seeing players grow in confidence and reach their full potential.
PGA Accredited Professional
DBS Checked
Child Protection
First Aid Qualified
https://kevinevansgolfbookings.as.me/
Golf Lessons

30 minutes £35
45 minutes £50
60 minutes £60
90 minutes £85
All include video analysis and use of Foresight Sports GC3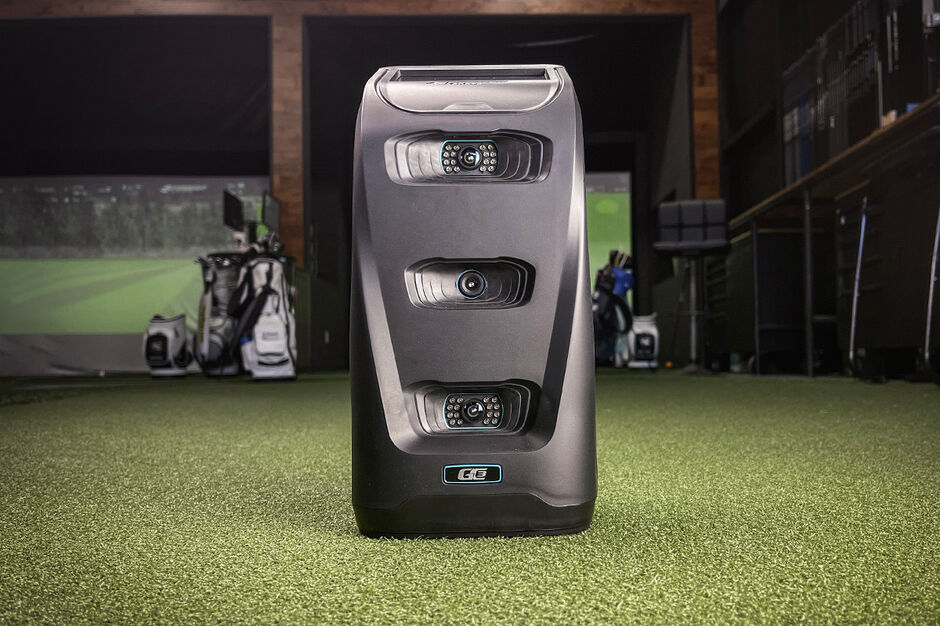 https://kevinevansgolfbookings.as.me/