Leighton Buzzard Golf Club prides itself on a strong and diverse membership. Below we have a number of special offers on membership for 2023. Interested?
Families
Mum & Dad pay but ... KIDS GO FREE!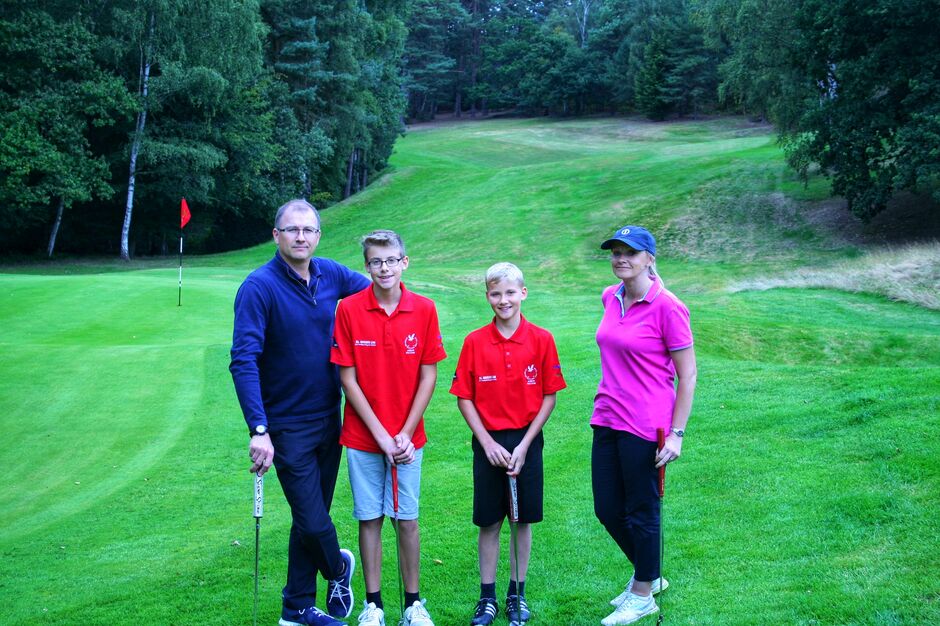 We want to see more families spending more time enjoying their golf together at the Club. To help we have introduced a new family membership offer. If two parents are full members of the Club the their childrens membership is FREE. Right up until they're 17 years old!
Subsidised Golf 'til the BIG 4O!
We're committed to encouraging a diverse club with membership in all ages. We already have a strong intermediate section between 18-29, but we are looking to build on this. We know for younger adult golfers time to play is often limited and there is much demand on your finances. We are delighted to announce the extension of our intermediate categories to age 39. So until you reach 40, your golf is subsidised. Making it easier to be a member of this great club, keep an official handicap and stay in the game!